Collection:

Dermalogica Masques
We all know how stress can take its toll on your skin, so taking some time out to give yourself a proper pamper with Dermalogica Masques can make all the difference to both your skin and your mental wellbeing. 
Dermalogica's range of Masques are perfect for creating that post-spa facial glow in the comfort of your own home and are recommended for use around two or three times a week. 
Dermalogica Masques can be applied in two ways - either thinly and left on overnight or thicker and left on for around 10-15 minutes.
Dermalogica MultiVitamin Power Recovery® Masque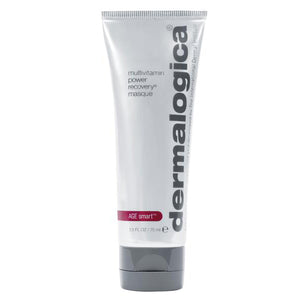 Dermalogica Sebum Clearing Masque