Collection:

Body Collection
Dermalogica's Body Collection is a new and improved body range that offers a luxurious range of treatment products for your body.
It features a lovely foaming body wash that doesn't dry out your skin, followed by a body exfoliator and a choice of either a body oil or hydrating cream to moisturise your body and give your skin a healthy glow.
These products have a gorgeous clean, unisex scent. 
Dermalogica Phyto Replenish Body Oil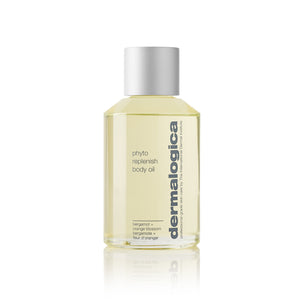 Dermalogica Conditioning Body Wash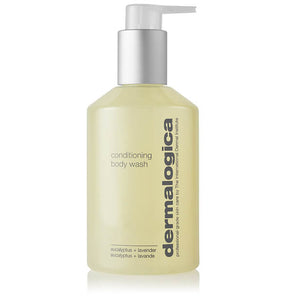 Dermalogica Body Hydrating Cream